Colchón Inteligente
A Reimagined Brand Journey in the Canary Islands
Visual Designer
Brand Manager
Desk Research

Prototyping

Visual Design

Front-end Development
Colchón Inteligente is a Canarian company that wanted to redesign its brand and digital identity. Based on an investigation of the customer person and competitors brand & website was created.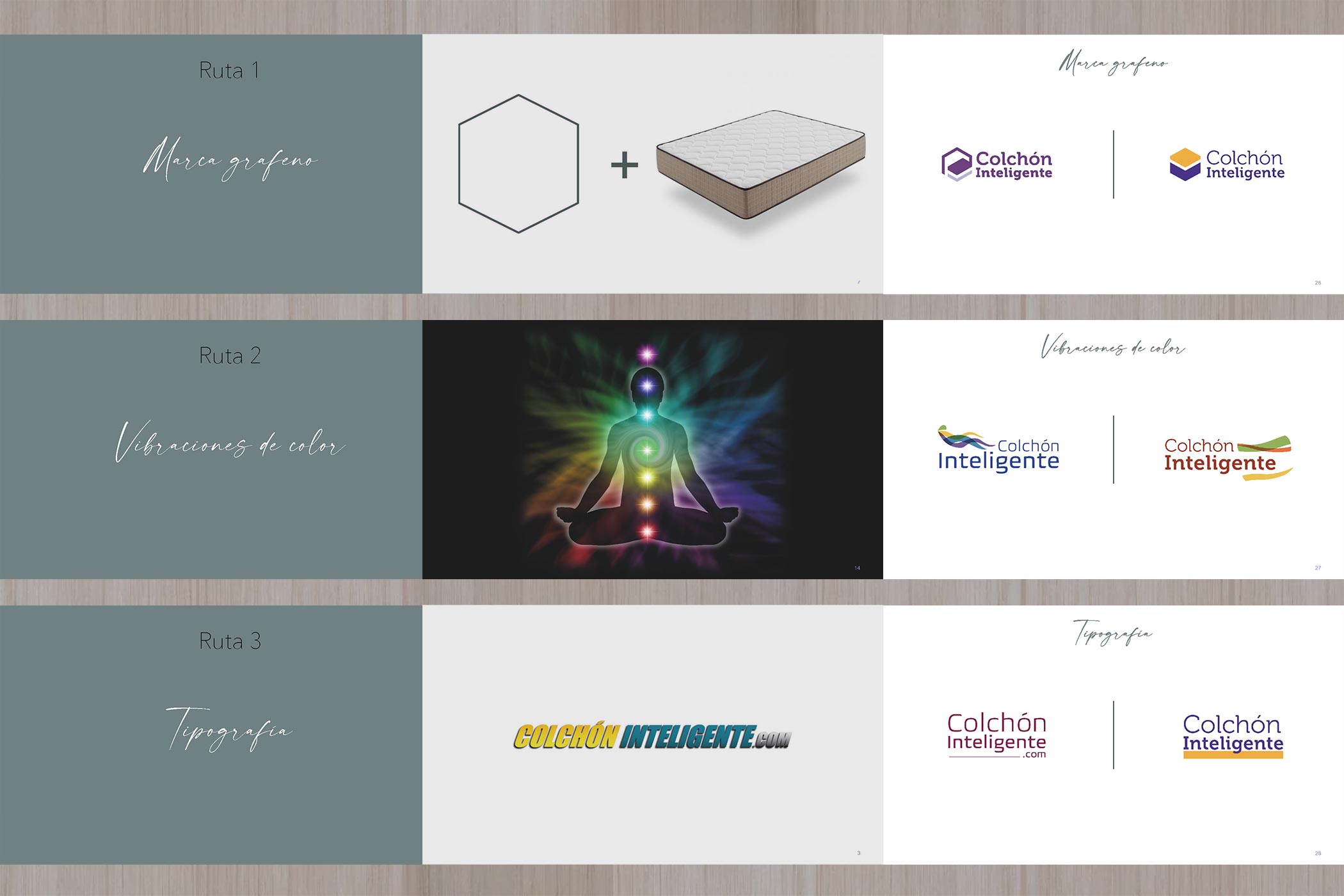 The new brand was designed based on 2 creative routes, one focused on differentiating the composition of the product and the other based on the benefits of resting on it. A third route was explored at the request of the client with only typography.
Then we made some wireframes of the main pages with the client and defined the design components. Here we test with the customer persona and iterate some components.
We made some prototypes in high definition and later we deployed the design throughout the site.